One fantasy sports platform
Play fantasy sports the way you want. Fantasy will never be the same with Rival
JOIN NOW
Try out
Fantasy Bingo
Unique fantasy game available on RIVAL out now! Check it out, make a bet and win cash prizes
PLAY NOW
Patent Pending for Fantasy Bingo
Multiple fantasy games
Four different types of games means no limit on ways to win. Play Challenges, Fantasybook, Fantasy Bingo or Season Long only on Rival.
Challenge friends
Bring your friends, family or beer league. Rival lets you play against one another in Challenges or Season Long for bragging rights.
Guaranteed cash prizes
With hundreds of contests to choose from, you can win guaranteed cash prizes daily that leave you feeling like a champion.
Play anytime
Simple and easy to enter games like Challenges, Fantasybook or Fantasy Bingo let you play Rival anytime or anywhere with just a few taps.
Our product offerings
Challenges
Choose the player who will score more points in next game
PLAY NOW
Season Long
Dominate your friends and others in Redraft, Keeper, Bestball or Dynasty leagues
coming soon
Fantasy Bingo
Create a roster, generate bingo cards, win achievements and get cash prizes
PLAY NOW
Fantasybook
Select 2-5 players, and choose if they will score Over or Under
PLAY NOW
Whats all the hype about?
Rival leads the pack in offering fun and unique fantasy sports games. Whether you're a more committed player or someone just getting started, we have games that are easy to learn and even harder to quit. For a new experience in fantasy sports and cash prizes, Rival has you covered.
JOIN NOW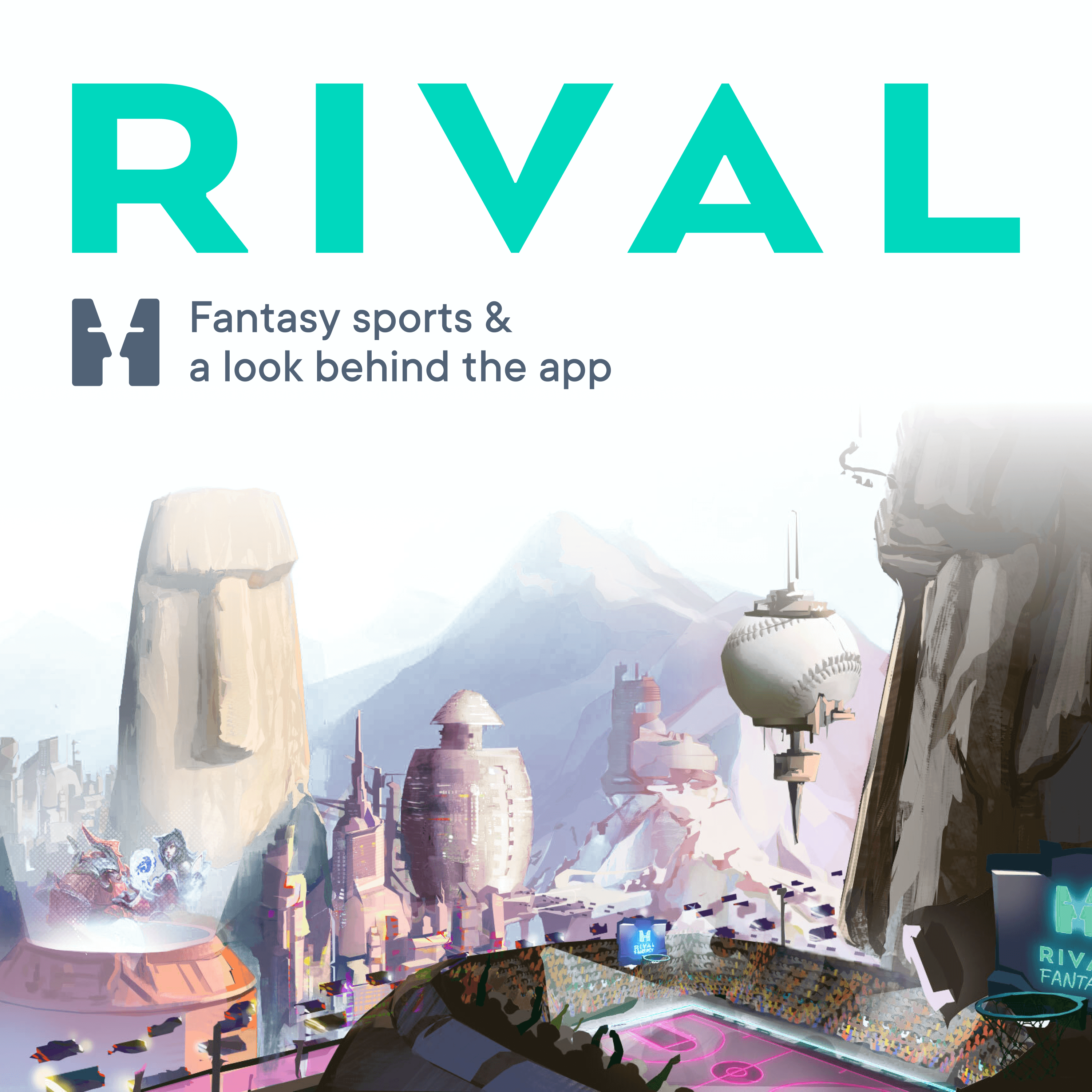 Fantasy Bingo Promo
7 October 2022• by Rival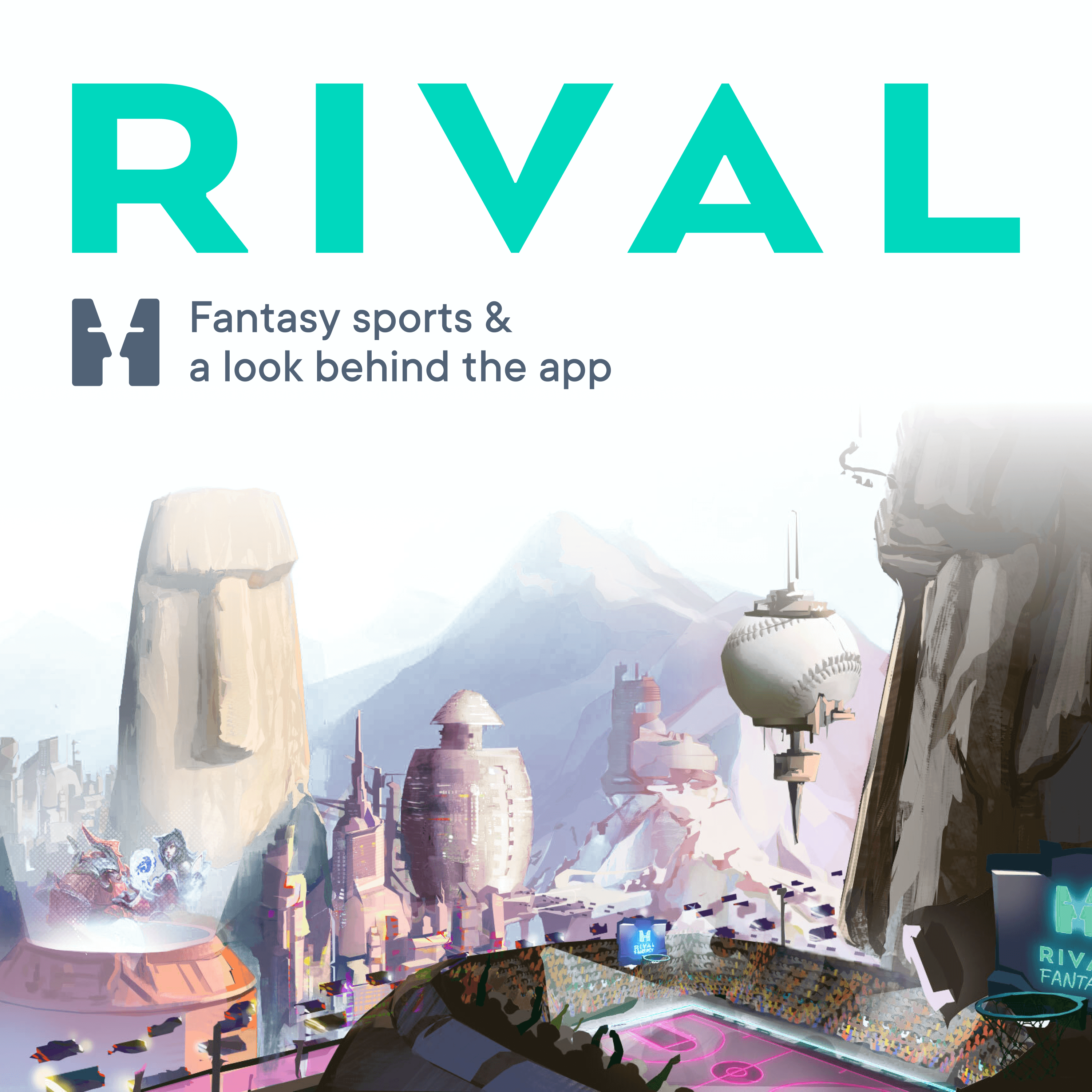 Fantasybook Promo
7 October 2022• by Rival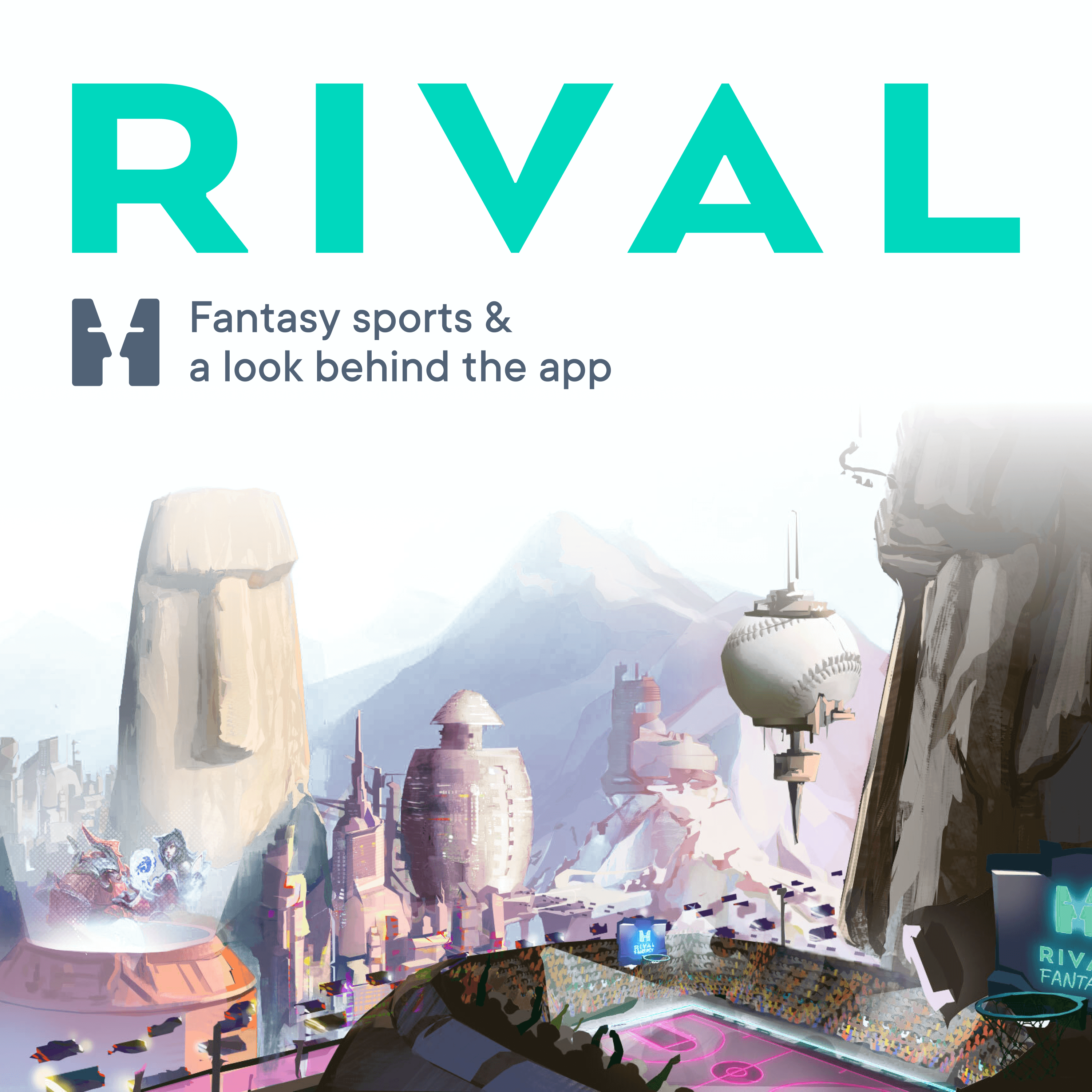 Challenges Promo
7 October 2022• by Rival
All podcasts
Become a Rival
Get in on the action and prizes! Sign up for our monthly newsletter to receive the latest updates and promotions.
Featured articles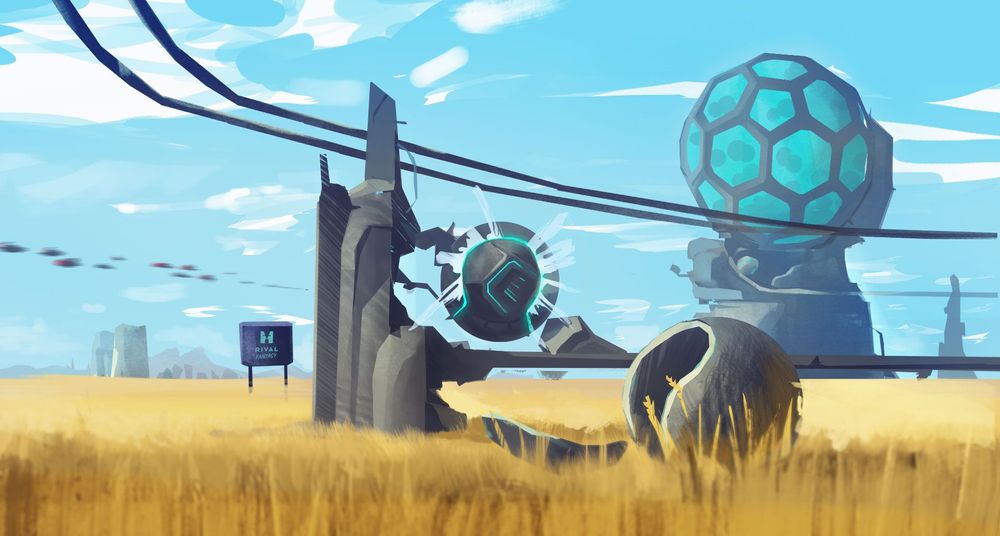 15 October 2022• by Rival
What Exactly Is Fantasy Bingo?